Equip your Debt Counselling company to
deliver
service

excellence.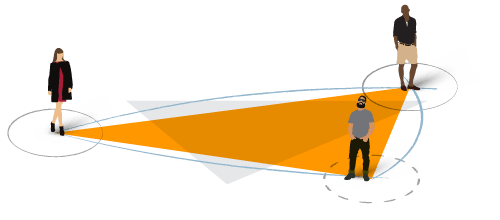 What is the

ADCAP


Administrative Partnership?
ADCAP offers all the administrative and legal functions and services of the Debt Counselling Process under your company's name. This ensures that there is no confusion with your client when interacting with ADCAP.
What are the

advantages

of the
ADCAP Administrative Partnership

Focus on Your Core
Business Competencies
- let us focus on the administrative and legal aspects of the Debt Counselling process.

Save Time
& Money
- the setup costs to establish a well-oiled machine to service your Debt Counselling Clients can be costly. Do not reinvent the wheel, we have the solution for you.

Service Clients
Across South Africa
- with the ADCAP partnership you will have access to a national footprint of attorneys. Our legal expertise makes this statutory process, with a court order as an end result, quick and easy.

Build on Existing
Relationships
- leverage our established relationships with all the major creditors in South Africa to get the best offer for your client.

Keep Your
Client Happy
- ADCAP's well-trained team of Debt Counsellors will communicate with your client on a regular basis to keep them informed of the progress of their Debt Counselling Application, as well as handle all relevant queries.
Less administrative worries,
more happy clients